Total:

59 minutes


Diners: 6
It's not unusual to read that someone who has been to RavioXO raves about them moist cake with egg yolks and white chocolate. this his luck coulant has unleashed the love of a whole legion of lovers of too sweet to finish a meal. And it's technically flawless.
In Spain they have already become fashionable coulant of dark chocolate many years ago, later the cheesecake fashion would also arrive coulant and, now, Dabiz Muñoz finishes his new restaurant offering with something similar but sophisticated.
This is our version adapted to materials and domestic ovenstrying to limit as much as possible the complications that can lead to the creation of a coulant Rightly said. Let everyone know that this dessert was born with an inner chocolate core that is a kind of ganache, so that you don't have to eat any raw flour and it was Michel Bras who signed it.
But who will be able to resist this version? The good thing is that in addition can be prepared in advance, freeze and bake just when you want to enjoy it. Another similar option, less sweet, would be to choose a cheesecake and white chocolate.
Liquid cake with egg yolk and white chocolate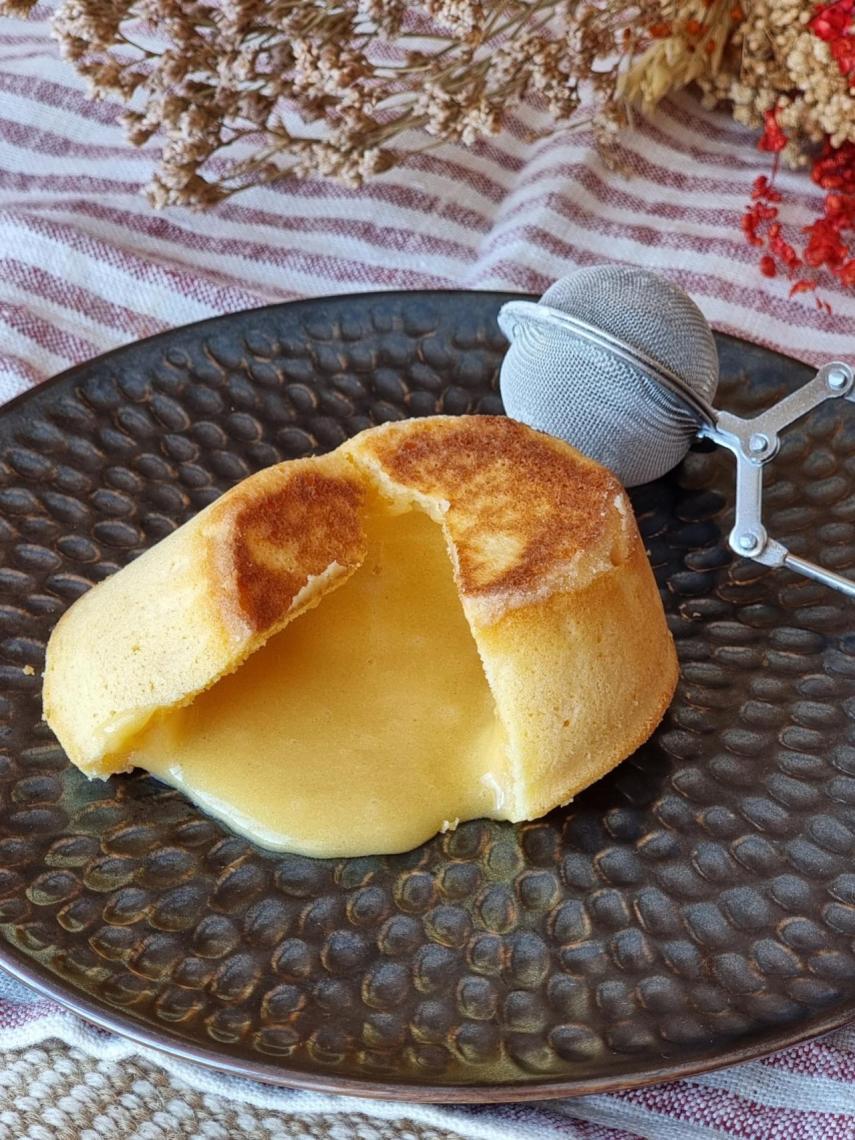 Components


Butter spread, 40 g

Butter, 150 gr

White chocolate to melt, 160 g

condensed milk, 130 g

Eggs, 2 units

Egg yolk, 4 units

Salt, a pinch

flour, 60 gr
Step 1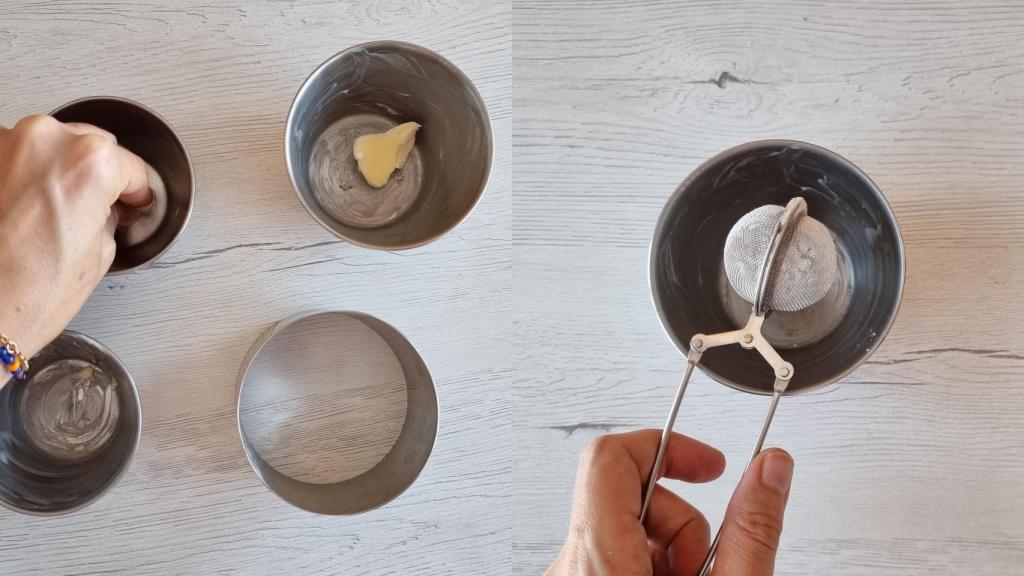 The first thing will be to prepare the molds. To make this kind of moist cakes, it is very important to make sure that they will peel off well later. To do this, it is a good idea to spread them well with plenty of creamy butter and then sprinkle them with flour. You can also make a double spread: spread once, put in the freezer for 10 minutes and spread again. And then the flour is sprinkled with the help of a sieve, trying not to leave any residue. If he coulant If it was dark chocolate, we better sprinkle it with cocoa powder.
For this cake you can use flan molds or even small rings on which we would put a base of double aluminum foil, also buttered.
Step 2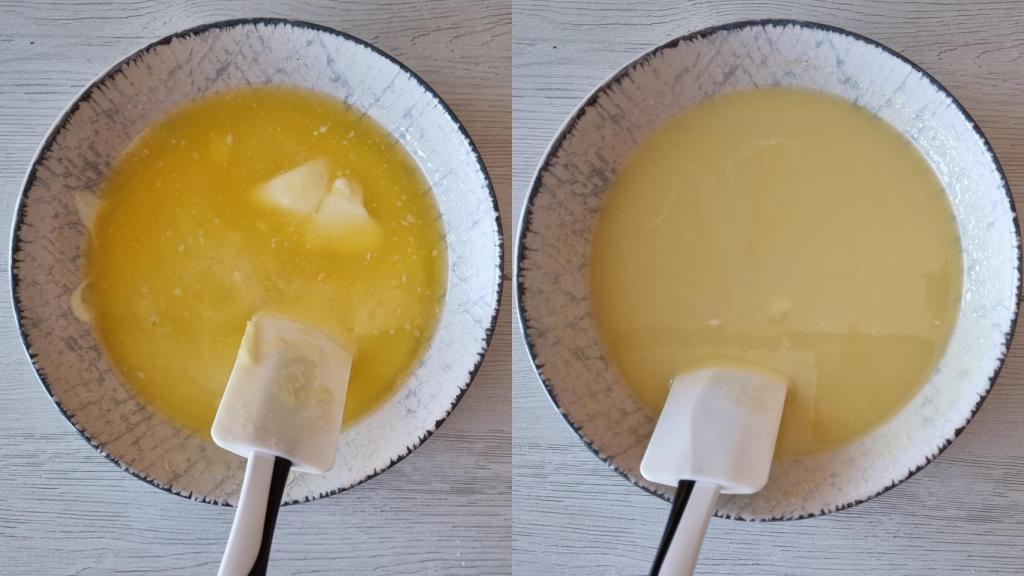 Melt the butter with the white chocolate. This work can be done in the microwave, always covered and minute by minute, because white chocolate burns very easily, or in a bain-marie pot. If it is done in the microwave, every time it stops, everything must be mixed. It is not necessary to melt all the chocolate, sometimes stirring it with a spatula will just melt the chocolate with the residual heat of the butter.
Step 3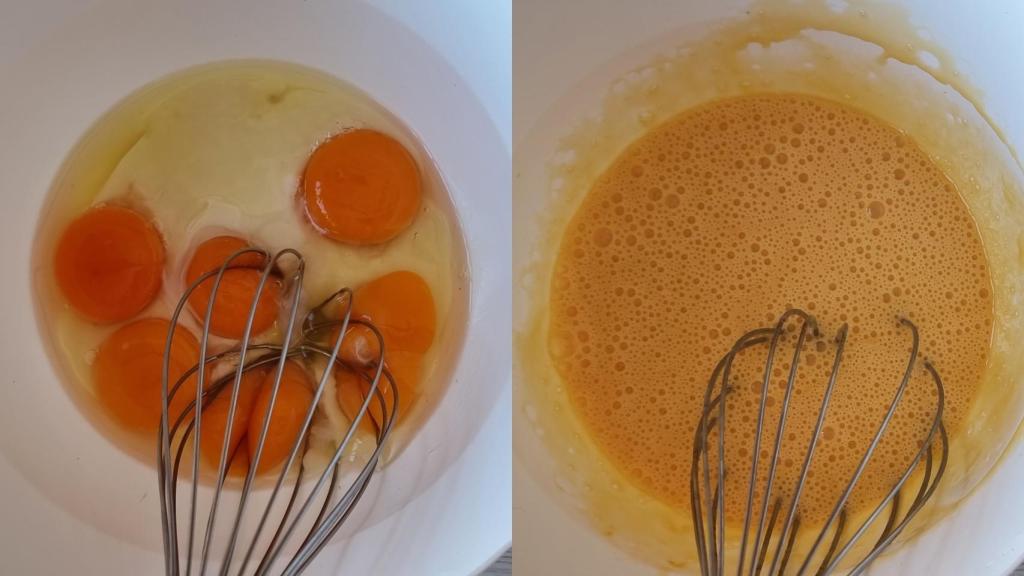 In another bowl, beat the yolks with the eggs and condensed milk. Do this with a few reeds and plenty until it starts to foam.
Step 4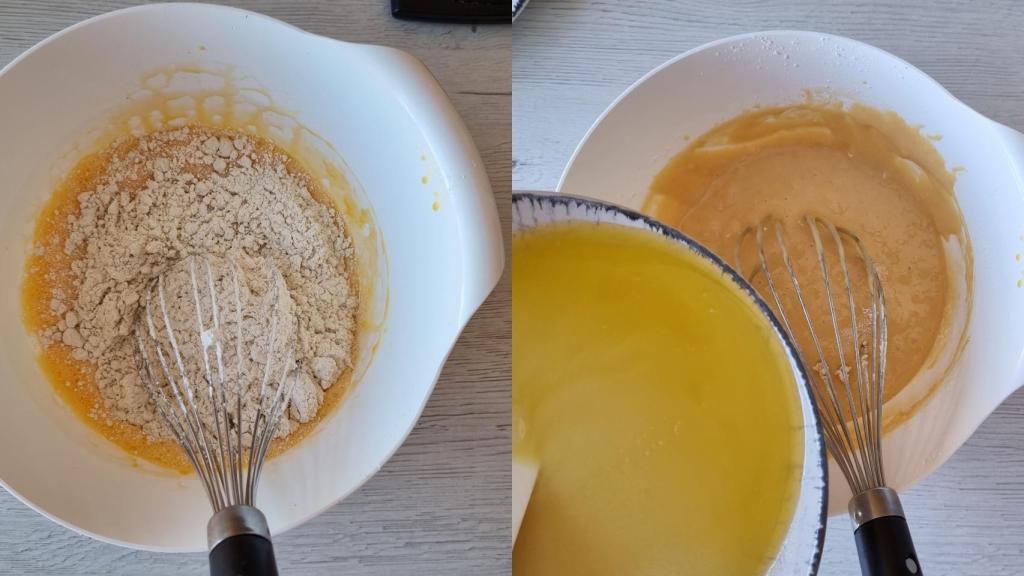 Then add the flour, mix well and finally add the butter and white chocolate mixture. Also add a pinch of salt to counteract the excessive sweetness of the dessert.
step 5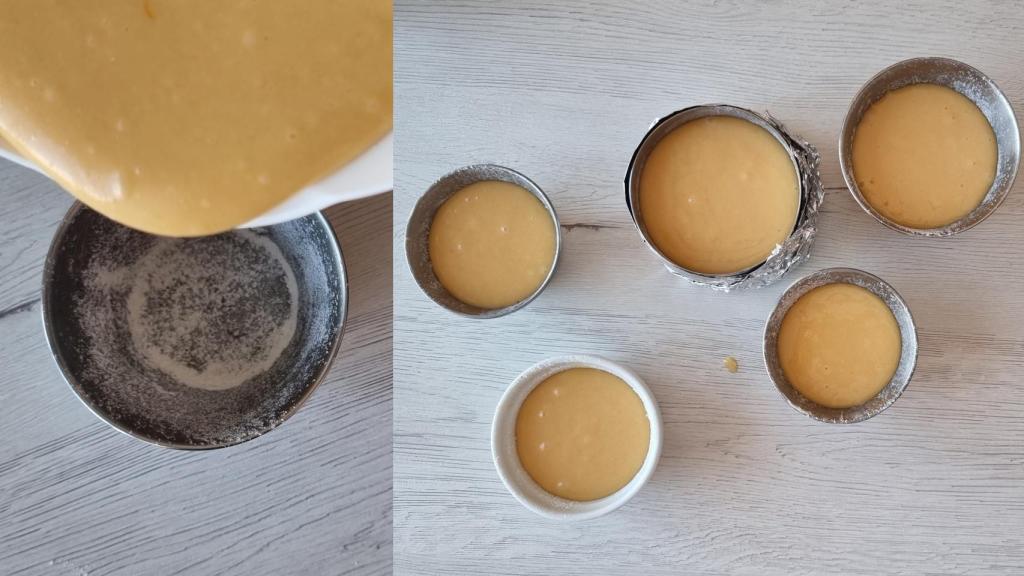 We pour the preparation into the moulds, fill them almost to the top, this dessert rises slightly but not too much so that there is no risk of it overflowing. Put the molds in the freezer and let them rest for 30 minutes. They could also be frozen and wait until they want to be baked at another time, it would only be necessary to count on another 4 minutes of baking in the oven if that were the case.
Step 6
Preheat the oven to 200 ºC with warmth up and down and ventilate. When it is very hot, insert the molds and let it bake for 10 minutes. After this time activate it Grill so that they brown on top.
Step 7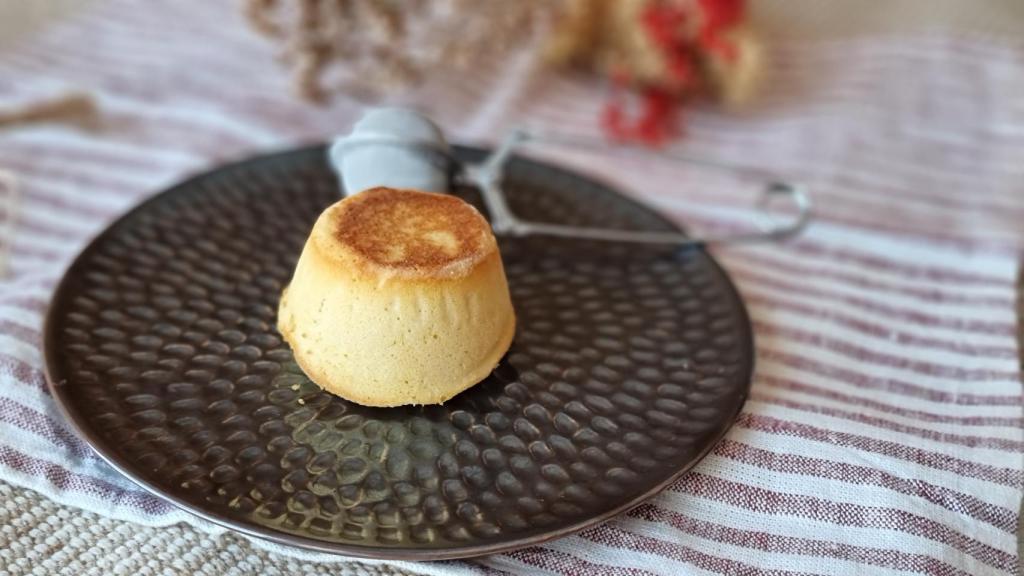 Remove from the oven and let rest for 2 minutes. With the help of a knife with a very fine blade, carefully separate it from the form and turn it onto a plate or, if we have used the ring (as they do in RavioXO), slide it by removing the foil from the base. . Unmold carefully and serve immediately.
Follow the topics that interest you